Our passion for helping small and medium size businesses has grown us into a full-service strategic marketing company developing online solutions for organizations across business sectors.
"Our Team Aims to Eradicates the Apathy that Imbibe the value out of your Business by working to inspire the Spirit and Ignite the Mind with Transfixing hawks missive that Deliver Results."

Discover
Identifying The Hindrance and Establishing a Strategy to Resolve it
Define
Issue Significantly defined and Objective be determined

Design
Articulating and Developing framework to perform the Task
Develop
Keeping in mind the Strategy, Work accordingly, Trial your Strategy and Measure the Performance
Deploy
On successful Trial, Implement the Full Stake Objective Operative Strategy to Report Generation

Deliver
Reports Analysis and Work Delivered with Full After Support.
"What Our Clients Says About Us!"
One thing of the things, I am most pleased with this Company is the fact that They does everything I asked and that They never hesitates to reach out and communicate with me. It is a pleasure to have that sort of attention to detail, service, and initiative.
MEET THE TEAM || Built on Expert Industry Leadership
Faisal Abbas
CEO | Ad'sWisard
RM Muzamil
Ecommerce Specialist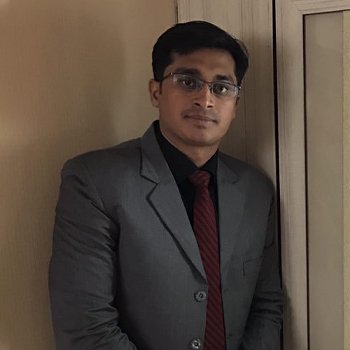 Ateeq Ur Rehman
Business Strategist | Development Startegist
Syed Nusrat Raza
Content Strategist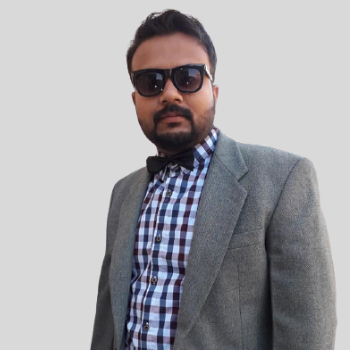 Muhammad Ali
Creative Graphic Designer
CentennialSol Delighted To Share Its Track Record.